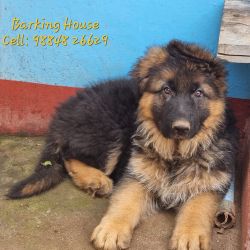 Litter Box – GSD – Barking House Kennels
Show prospect German Shepherd (GSD) Puppies carrying Import Bloodlines.
KCI Registered Puppies.
They have wonderful temperament, good head, strong bones, elbow and hips.
Sire: Mark (Whelp Import)
X
Dam: Zelda D/o Imports
Puppies are being raised well and looking for pet and show loving homes.
Photographs of Puppies
Posted on 4th June 2023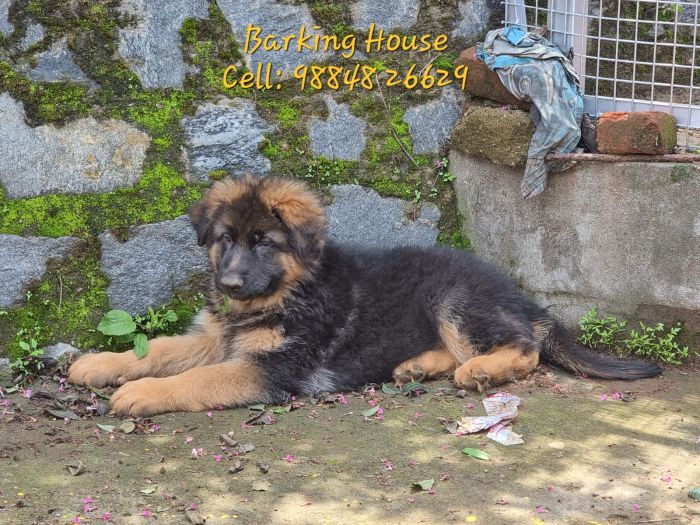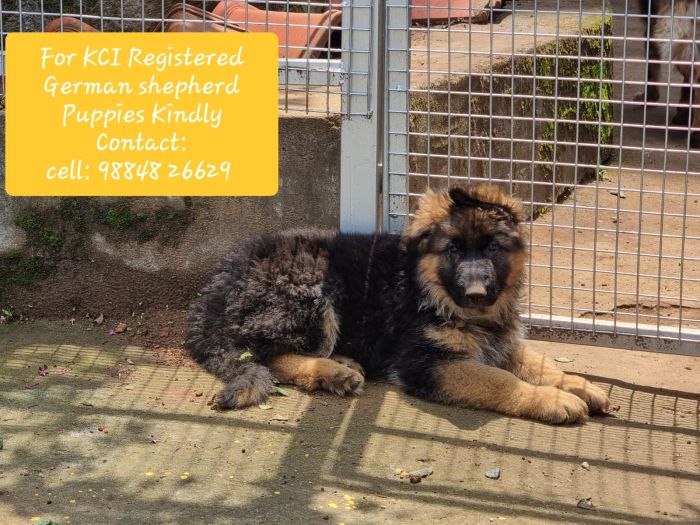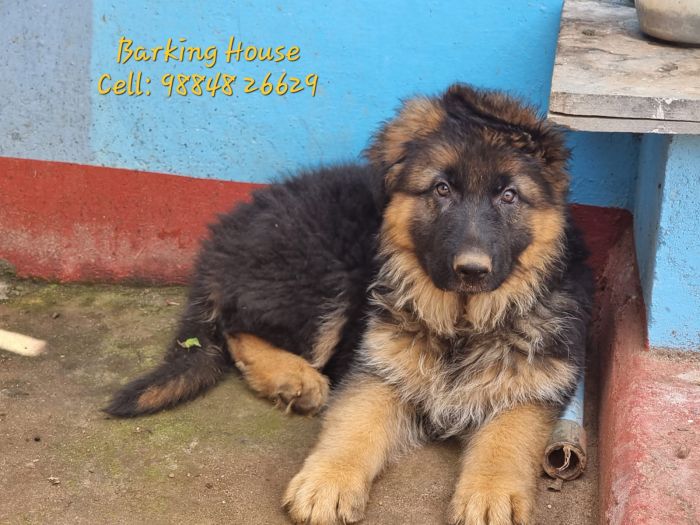 Video of Puppy
Posted on 11th May 2023
Photographs of Puppies
Posted on 11th May 2023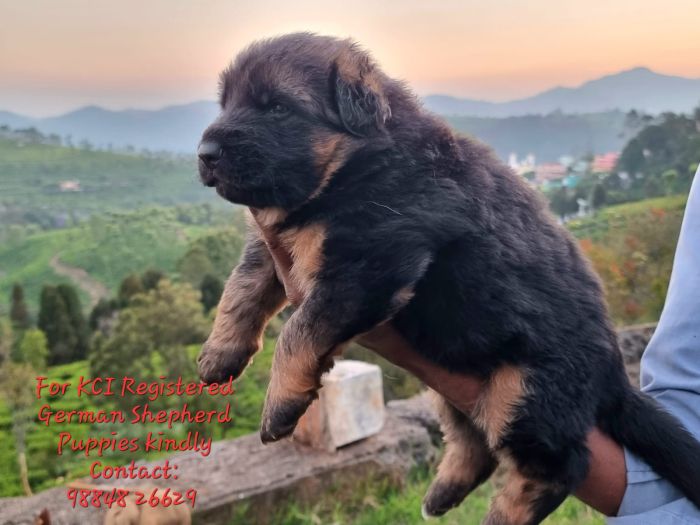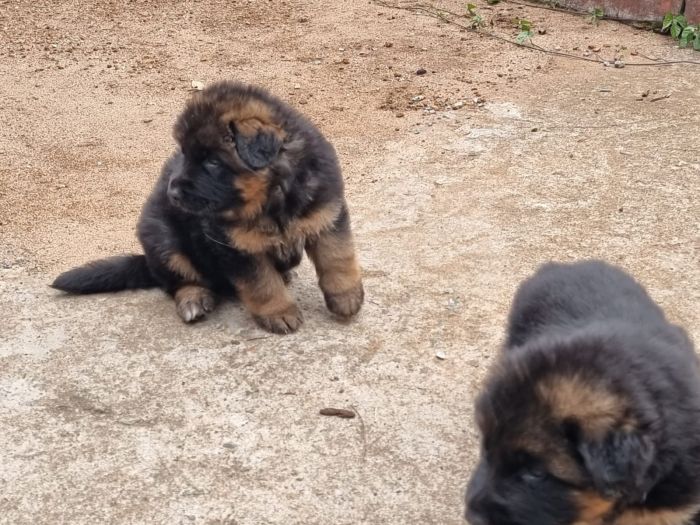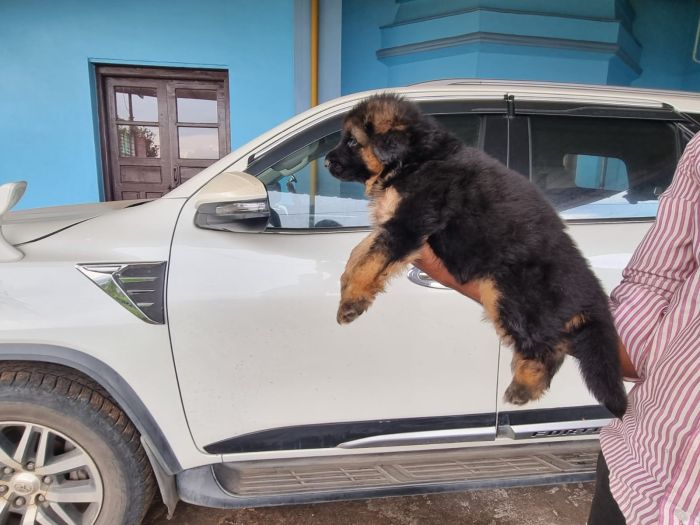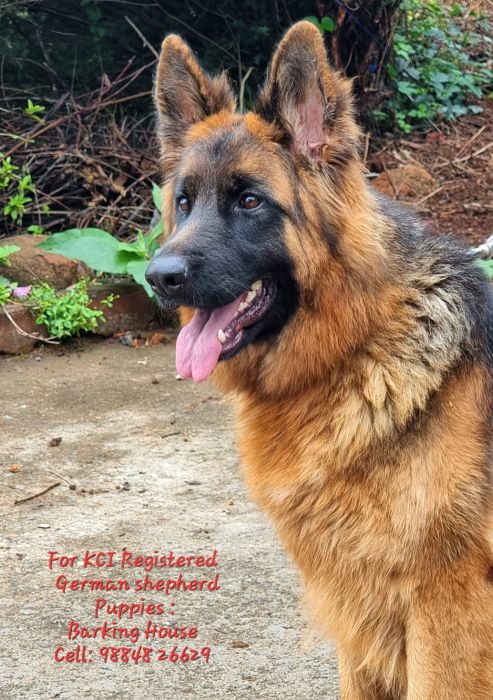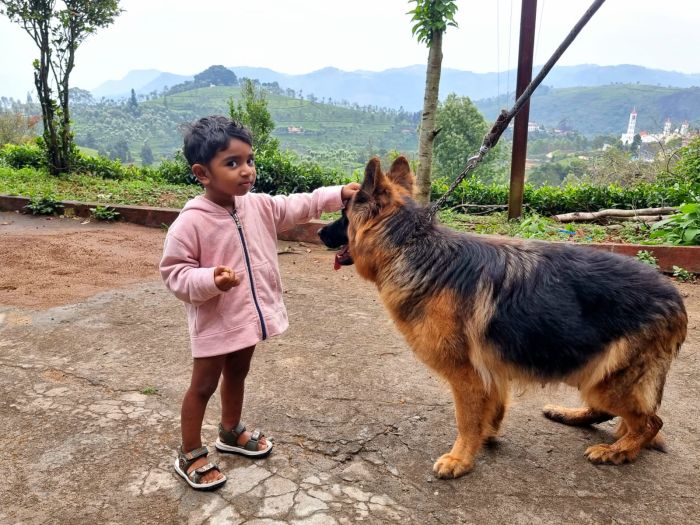 Advertisement Posted on 11th May 2023
Advertisement Updated on 4th June 2023